Our hospice services are committed to making a lasting difference in the lives of individuals diagnosed with a life-limiting illness, by enabling them and their loved ones to live each day as fully and comfortably as possible. Our team of highly trained staff is here to provide patients, families, and caregivers the support, care, and comfort needed during this difficult time.
In consultation with the patient, his or her loved ones, primary caregiver, and the patient's own physician, the hospice team prepares an individual plan of care based on patient and family needs and goals.
Direct care is provided by the primary caregiver, if available, and augmented by the hospice team. Care is provided wherever the patient calls home. Hospice also provides medications related to comfort and the terminal diagnosis, supplies, and durable medical equipment that is needed. Hospice is designed to support the care that the patient's primary caregiver provides.
We are a community-based hospice agency providing end of life comfort care to patients in any setting that is considered home, as well as acute care hospital settings. Our team of caring, professional staff and volunteers will pay careful attention to the medical, emotional, social, and spiritual needs of patients, their families, and friends. We are committed to working closely with the patient, family, and caregiver to assist them in understanding the end of life process, identifying what they can expect at the end of life, and empowering them to provide care when our team is not present.
Our Hospice Care Team is Here for You:
Medical Director: In addition to a primary physician, our medical director will oversee patients' care by providing their own input and consultation to the hospice team.
Nurses: Every patient is assigned a Registered Nurse (RN) who provides exceptional pain and symptom management, oversees the patient's care, and coordinates with other disciplines.
Hospice Aides: Our hospice aides provide personal care, light housekeeping, companionship, and respite for family caregivers.
Social Workers: Our social workers are trained in providing emotional support to our patients and their family members and are knowledgeable about community resources such as Lifeline, Meals on Wheels, and Fuel Assistance.
Chaplains: Our Chaplains are nondenominational. Their goal is to provide a comforting presence to our patients, address spiritual needs, provide prayer and support to caregivers and families, and be a link to the patient's faith community.
Volunteers: We are blessed to have kind and caring members of the community who volunteer their time to provide companionship, assist with errands, and provide respite relief to caregivers. All volunteers are CORI checked and have received comprehensive training.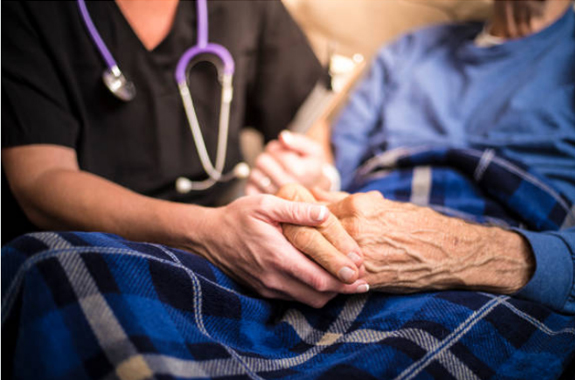 How We Can Make a Difference:
Manage pain and other symptoms
Offer emotional and spiritual support
Provide medications, equipment, and supplies
Teach families how to provide care at home
Arrange short-term respite care when needed
Provide counseling to patients and families
We Care for Patients with a Range of Life-limiting Illnesses
Cancer
Advanced Liver Disease
Advanced Dementia/Alzheimer's
Advanced Renal Disease
Advanced Cardiac Disease
Advanced COPD or other Chronic Lung Diseases
Amyotrophic Lateral Sclerosis (ALS)
Stroke or Coma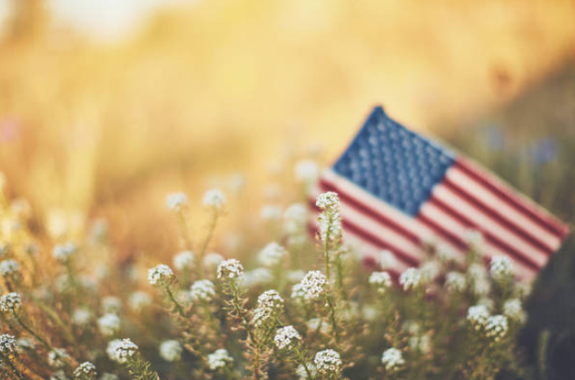 Veteran's Programs
We also offer a special program which recognizes and honors the contributions made by veterans. We offer to facilitate an appreciation ceremony, wherever our patients may reside, and present each of our veterans with a personalized recognition to express our gratitude and thanks for all they have done for our country.
We understand that some combat veterans who have coped well throughout their lives may experience increased combat-related memories and distressing emotions during their end-of-life journey. Exposure to traumatic events may also impact physical health later in life. We recognize that the effects of military service, good and bad, can continue to resonate throughout a lifetime. We are here to make our veterans as comfortable as possible.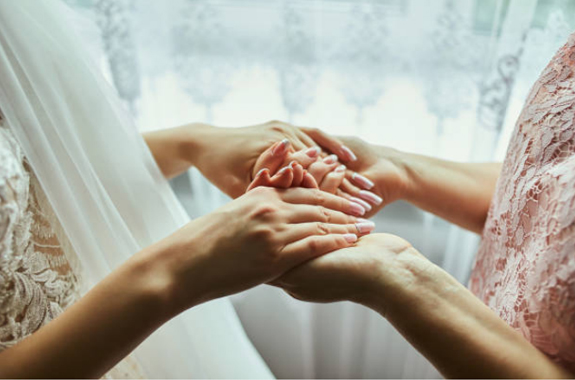 Grief Services
Grief services are a vital element of hospice services for families. Before, during, and after the loved one's death, hospice grief services can be an important support to assist patients, families, and all the survivors of a patient. Our program provides the psychological, emotional, and spiritual grief support needed during the difficult transition after the death of a loved one.
We offer counseling for those anticipating the death of someone close to them as well as patient and group counseling after death occurs. Other features of our comprehensive grief program are support groups designed for particular people who have experienced death, such as loss of a spouse, loss of a child, and adult loss of a parent.
At least once yearly, hospice staff and volunteers offer an Interfaith Service of Remembrance, which celebrates the lives of those who died in care over the previous year.
If you have lost a loved one to death – spouse, friend, partner, or family member – and are interested in counseling or participating in a support group, please call our coordinator of grief services.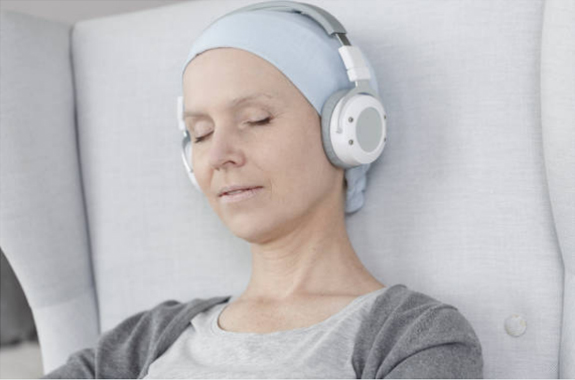 Special Programs
Caring Touch: Reiki is a Japanese holistic method of healing used to reduce stress and enhance relaxation. Focused on the physical, mental, emotional, and spiritual levels of healing, patients will come to experience a sense of wholeness and well-being.
Pet Therapy: Through the PAWS (Pets Are Wonderful Support) program, patients can interact and spend time with the animals. We have seen firsthand how touching an animal can trigger memories and improve conversation in those living with life-limiting illnesses.
Music Therapy: Music can bring the body into harmony when it is stressed and has been able to serve as a "gatekeeper" in controlling pain. Our volunteers and staff are trained in the use of music for relaxation and reminiscence.